Donate
Your donation was successful.
Thank you for your support.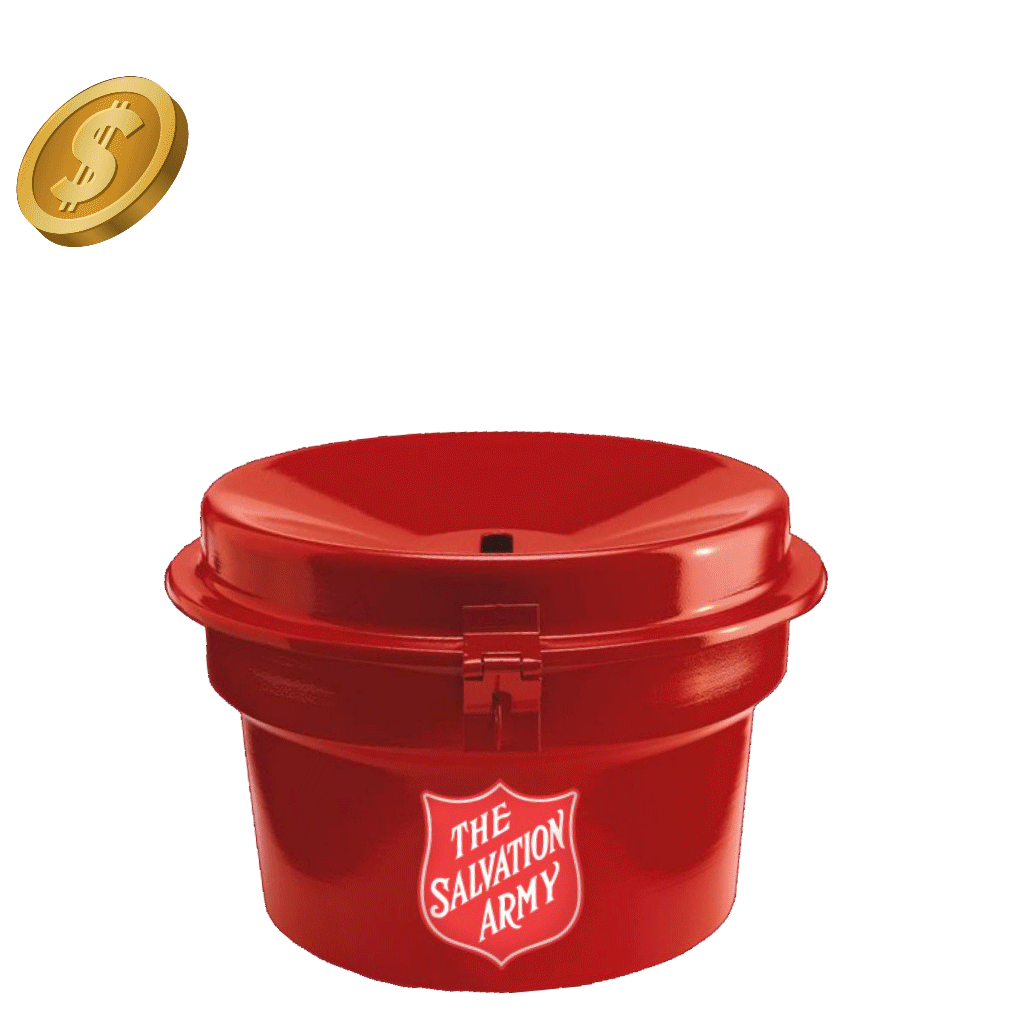 Donate
Scan to donate
The salvation army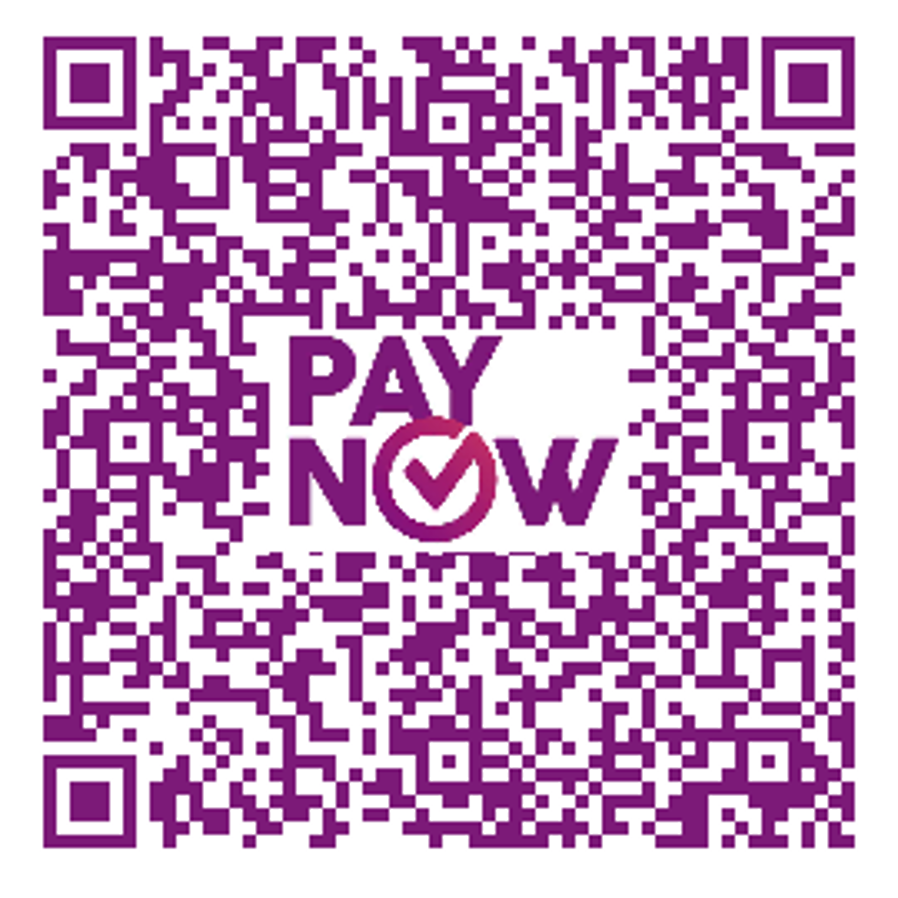 Step 1
Scan the QR code with your bank's mobile banking app.
Step 2
Key in the donation amount.

Step 3
Enter the details in the reference box for tax deductible benefits:
E19<Space>NRIC/FIN/UEN
For example: E19 S1234567A
To find out how we meet needs in the community, sign up for our E-newsletter.
Online Donation (In Singapore Dollars)